Team Marine 2015-2016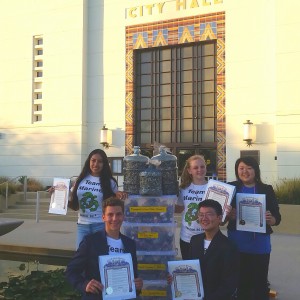 The Team to ban Cigarettes in Santa Monica!…hopefully what we are remembered by!
Hannah Persinko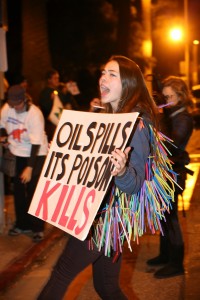 Once again, hello! My name is Hannah Persinko I am now a senior at SaMoHi. I have been a member of Team Marine for my whole high school life, making me the first member to be on the team for 4 years. I have now have been elected as one of the co-captains this year. I think that I have kept coming back year after year, because of the amazing and brilliant eco-warriors coming together to conquer environmental issues as a team. Staying with this club for so long has taught me so many key things, like how to educate others and also educate myself. I hope that Team Marine '15 '16 will go down in club history as the best ever!
Zoe Parcells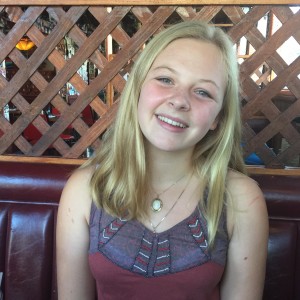 Hello, my name is Zoe Parcells. I am a junior at Santa Monica High School and one of this years Team Marine Captains. I have been passionate about helping the environment for as long as I can remember.  I see our species disregard for how precious our earth is as a terrible injustice. Team Marine has given me the inspiration and opportunity to do something about the problems I think are important. Over the last two years I have learned so much about the issues we face, such as climate change, plastic pollution and ocean acidification. I am excited to learn more this year and initiate real change within my city.
Valerie Yong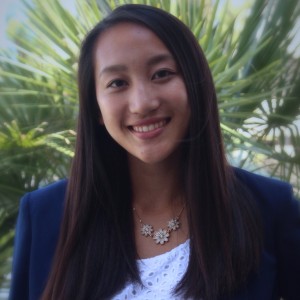 Hi! I am a senior at Santa Monica High School and one of Team Marine's captains. After being introduced to Environmental Science through the AP class, I developed my aspirations to both join Team Marine and major in Environmental Policy. At school, I am also involved in Junior State of America, marching band, and DECA. In the future, I hope to work as an environmental consultant, urban planner, or an educator for the next generation on conservation and working beyond sustainability. I can be contacted at yngvalerie@gmail.com.
Karla Hanna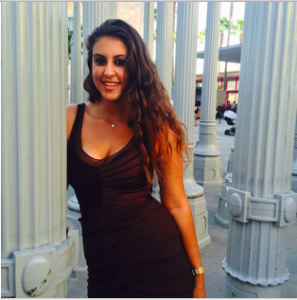 Hello my name is Karla Hanna and I am a Junior at Santa Monica High School. This is my First year on Team Marine, and I'm really glad I joined. I want to help shape my community to be Better and more eco Friendly. I want to help change things in my community that I don't like.  Everyone in this club is very Passionate and want to make a Difference in our community, which makes this club very enjoyable. I have learned so many things about the environment that I didn't know about before joining Team Marine
Amanda Samimi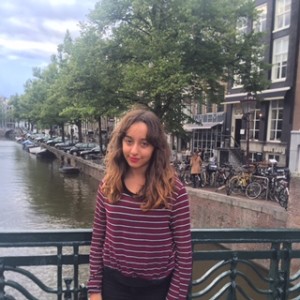 Hello, I'm Amanda Samimi. I'm a junior at Santa Monica High School. I decided to join Team Marine after hearing about the impact the group has had on its local community in Santa Monica. It's one of the few clubs at my school whose agenda list is as big as its achievements list. I was introduced to this club by my brother, and his pleas for my family to become more eco-friendly opened my eyes to the biggest problems of this generation.  As it is only my first year working with Team Marine I know that I have much to learn about caring for the earth and look forward to a fantastic year.
Sixtine Foucaut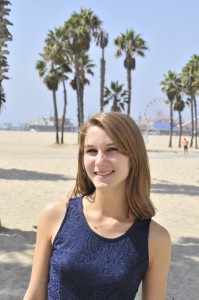 Hi, my name is Sixtine Foucaut and I am a junior at Santa Monica High School. I've always been interested in caring for our environment and going green, but I am really taking action this year through Team Marine. I'm very excited to make a change in our community and motivate others as well. I think this change will start with educating ourselves and spreading the word that we can have a great impact on the world. I'm thrilled to see what this year will bring!