OUR WEB-HOSTING COMPANY
Desktop Masters
– We are an American based computer desktop support team that focuses on customer satisfaction and technical excellence. We are honored to say that we have been hosting this site for almost 15 years. If you have computer problems or questions.. give us a call!! We would love to hear from you.

OUR ECO-PARTNERS
Wells Fargo
– Our vision of financially satisfied, successful customers is based on a simple premise. We believe customers across all business segments can be better served, and save time and money, if they bring all their financial services to one trusted provider that knows them well, provides trusted guidance and advice, and can serve their full range of financial needs through a wide choice of products and services.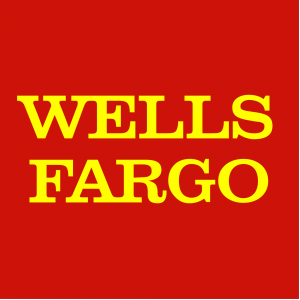 5gyres
– Our mission is to conduct
research
and communicate about the global impact of plastic pollution in the world's oceans and employ strategies to eliminate the accumulation of plastic pollution in the 5 subtropical gyres.